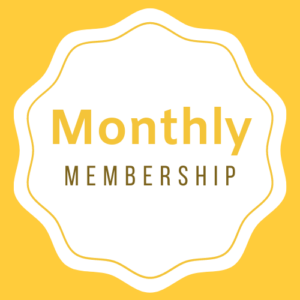 District No-Brainer Single Membership $15 per month
This membership gives you access to all services we offer for 50% off our non-member pricing. Your membership may be cancelled at any time after three monthly payments with a 30 days notice.
District 1 Float Therapy Membership
$60 per month for 2 people!
1 person can be designated to share benefits with the primary member.
Primary member receive one 60 min float session credit per month to share.
District 2 Float Therapy Membership
$100 per month for 3 people!
2 people can be designated to share benefits with the primary member.
Primary member receive two 60 min float session credits per month to share.
District 3 Float Therapy Membership
$150 per month for 4 people!
3 people can be designated to share benefits with the primary member.
Primary member receive three 60 min float session credits per month to share.
District 4 Infinity Float Therapy Membership
$200.00 monthly or $50.00 weekly for 1 person!
Weekly payment requires a 4-week commitment.
Limited to a single person – may not be shared.
District 5 Sauna Membership
$50 per month for 2 people!
1 Person can be designated to share benefits with the primary member.
Primary Member receives 1 each of these 45-min sessions credits per month.
 FSIR Sauna and Halo (Salt) Sauna to share.
District 6 Infinity IR Salt Sauna and
Full spectrum IR Sauna Membership
$150.00 per month or $38.00 a weekly for 1 person!
Weekly payment requires a 4-week commitment.
Limited to a single person – May not be shared.
District 7 Cold Plunge Therapy Membership
$60 per month for 2 people!
1 person can be designated to share benefits with the primary member
Primary member receives 4x 20min cold plunge session credit per month to share
District 8  Infinity Everything Membership
$250.00 monthly or $63.00 weekly for 1 person!
Weekly payment requires a 4-week commitment.
Limited to a single person – may not be shared
https://floatdistrict.com/wp-content/uploads/2020/03/fd-logo.png
0
0
Joshua Jowers
https://floatdistrict.com/wp-content/uploads/2020/03/fd-logo.png
Joshua Jowers
2023-07-25 12:13:19
2023-07-25 12:13:19
Memberships