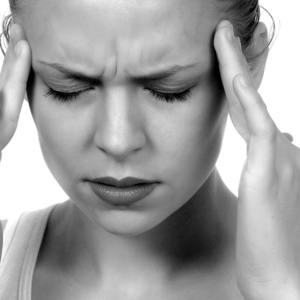 A Wellness Destination – Its not just a tagline, it is our MISSION.
When the concept of Float District didn't even have a name, it had a mission. That mission was to make affordable, effective, wellness therapies accessable and available through membership and packages. Our Jump Start to Wellness program delivers on that mission.
You can browse our website (and others) and learn lots of things about the variety of services we offer, but it is only through our Jump Start to wellness program where you gain the benefit of leveraging our knowledge and training to design a customized program designed to quickly get you moving toward your wellness goals. We offer a FREE half-hour consultation with one of our trained wellness consultants. During that consultation we will work to better understand what your wellness challenges are and what your immediate improvement goals are. We will customize a six week program just for you that will give you measurable, documentented results showing improvement. You have nothing to loose. We even give you a voucher for $25 off any service with us just for coming to your consultation even if you don't purchase a Jump Start package.
Who are we trying to help? We would love to say everyone. Here is a short version of some of the primary wellness challenges we love to help with.
Stress
Anxiety
Depression
PTS
Respiratory challenges
Hypertension
Chronic skin conditions
Eating challenges
Addictive behaviors
Lack of mental clarity and focus
Desire to improve creativity (artists)
Injury and surgical recovery
Headaches
Any questions please call us at 531-215-1567 – if you are ready to schedule your Jump Start Consultation select a time and date below?